Graphic Design Finals (2023)
Together with Julia Gerritsen, Sarah Rose Meuwissen, Donna Rikhof and Merel Willemsen, I have worked on creating a cohesive identity for the Finals of the Graphic Design department, which is based on a modular system. The focus is on connections between students. To us, modularity represents the graduation class of 2023. The project included designing the catalog, exhibition wayfinding, and a campaign consisting of posters, invitations, flyers, and social media.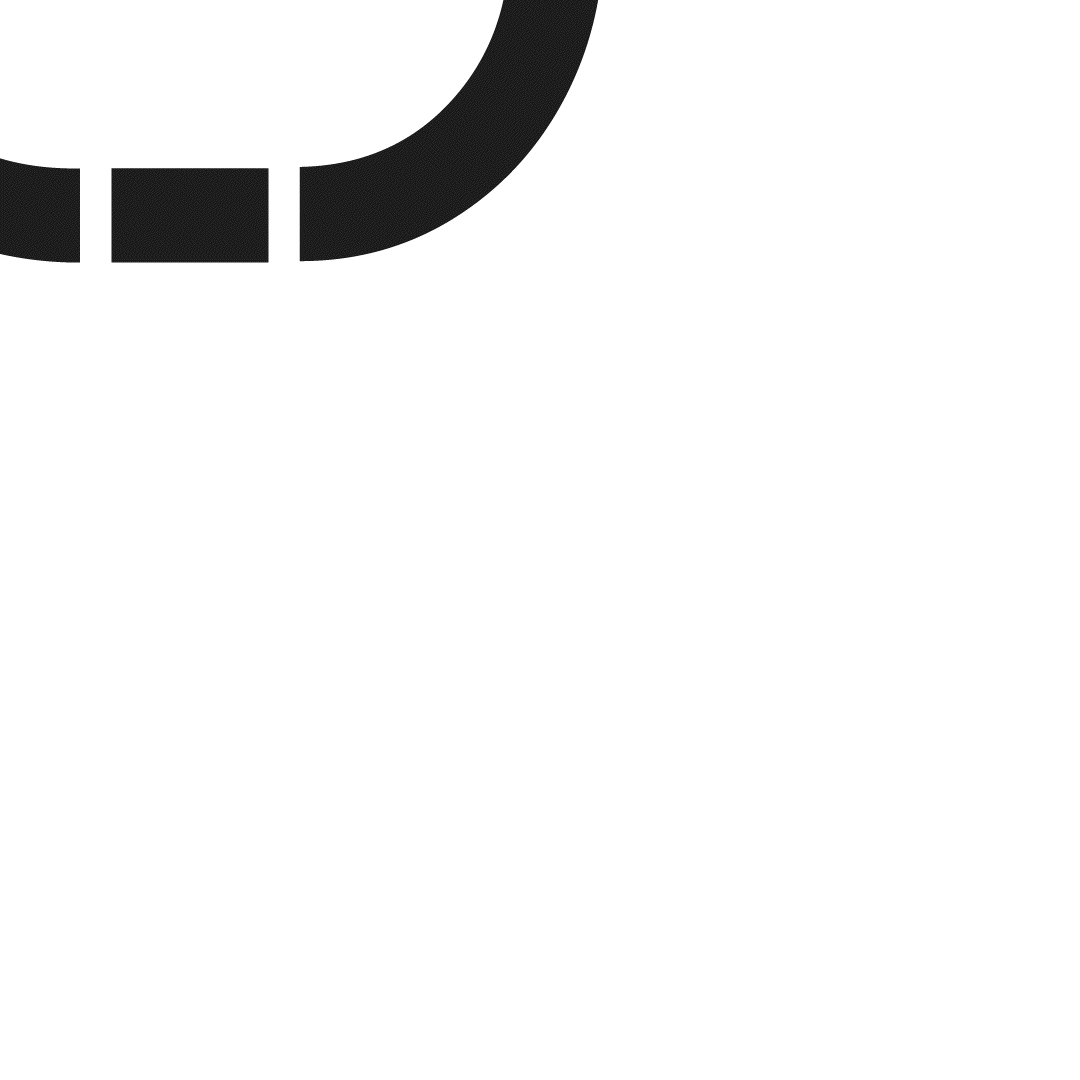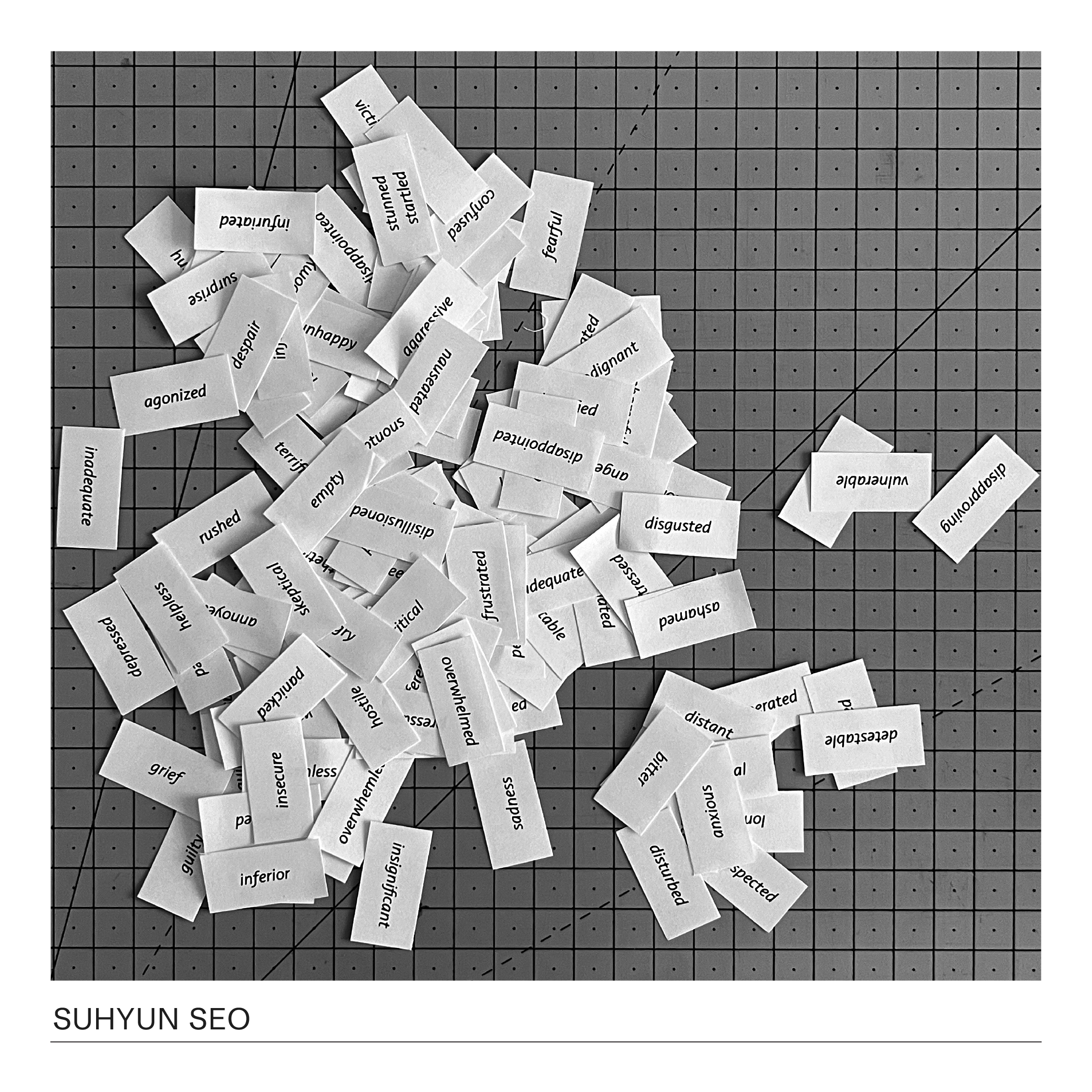 The identity we created is playful and flexible, so it can be used on various mediums. 'Connections' is the recurring theme. A concept that lends itself for a different approach for each single medium.

The color yellow symbolises optimism. Yellow affects the logical part of the brain, stimulating mentality and perception. It inspires thought and curiosity and boosts confidence. In the printed matter, this color is quite subtle. In the digital expressions however, we wanted the color to stand out next to all other bright things on your phone or computer screen.
Each year, the works of the graphic design students is captured within the graduation catalog. Usually, these catalogs put the focus on the graduation works only. To us, the graduation also includes the practical assignment, internship/exchange and thesis. We collected texts and photographs from each student on all of these four matters.